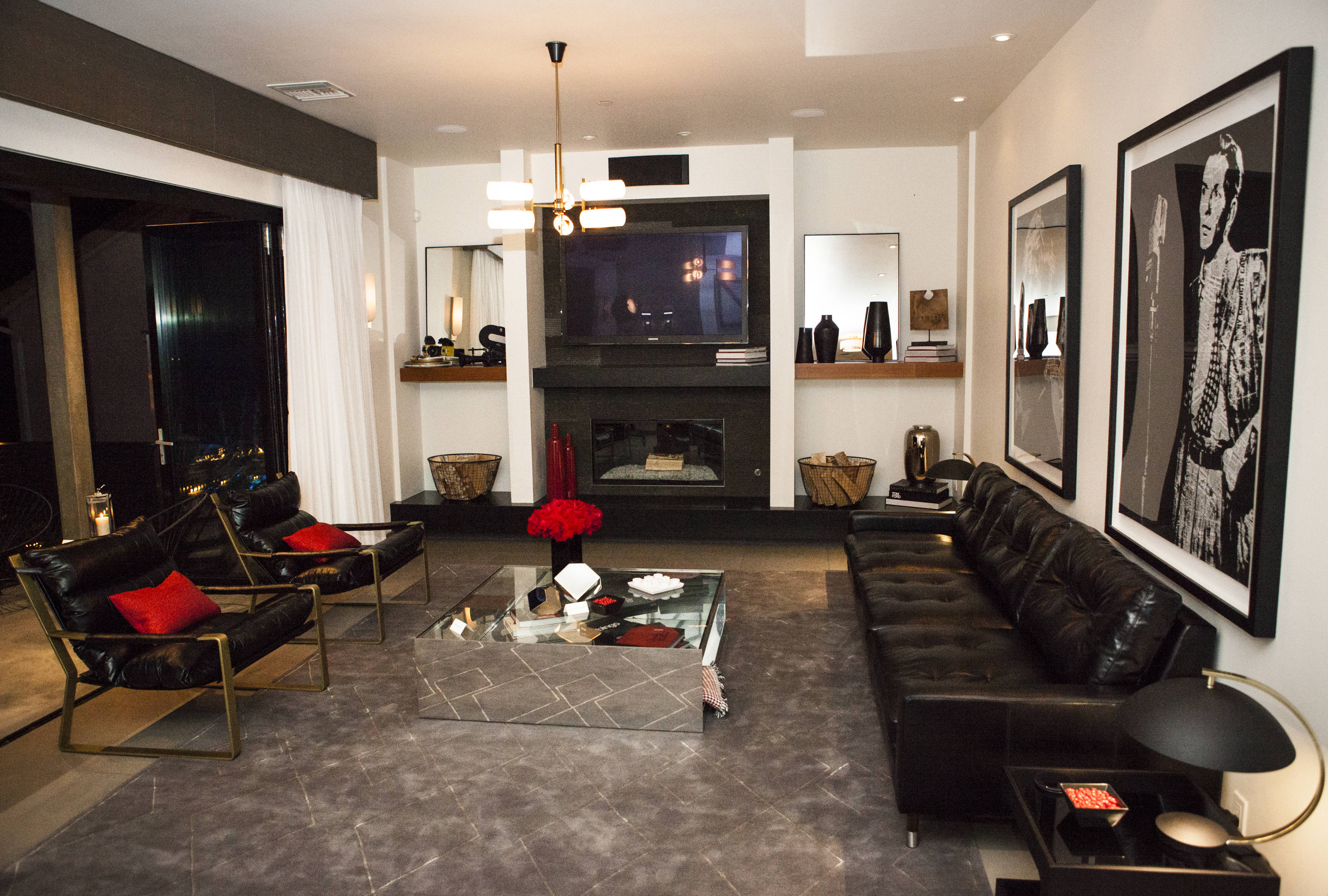 With the recent launch of Lincoln Black Label, Lincoln has created Black Label at Home. This is an exclusive way to introduce clients to the luxury theme of the Black Label. Lincoln has partnered with MAS Event + Design and interior design form hOmE NYC and Con
d

é Nast Media Group to launch Lincoln Black Label in LA at a property in Hollywood Hills. Throughout different spaces in the Los Angeles home, the Center Stage, Modern Heritage, Indulgence, and Oasis themes are brought to life through experiential, aesthetic, and culinary activations.
Lincoln Black Label at Home id designed to allow guests to experience the ultimate in luxury, comfort, and service, while also noting all four themes within the home. The colors and materials used in each room were inspired by the vehicles, including the Venetian leather, Ziricote wood, and
Alcantara® premium suede.
During their stay at the Lincoln Black Label house, guests have the ability to choose which Black Label vehicle and theme they want to use for transportation. They also will have access to Bespoke Concierge Services and a curated list of luxurious Black Label-inspired experiences. Three more Black Label homes are set to be unveiled in 2015 in Dallas, Miami, and New York City.